Discovering OC Wine Mart, More Than Just a Storefront
Posted by Charisse Okamoto on Wednesday, February 1, 2023 at 12:42:11 PM
By Charisse Okamoto / February 1, 2023
Comment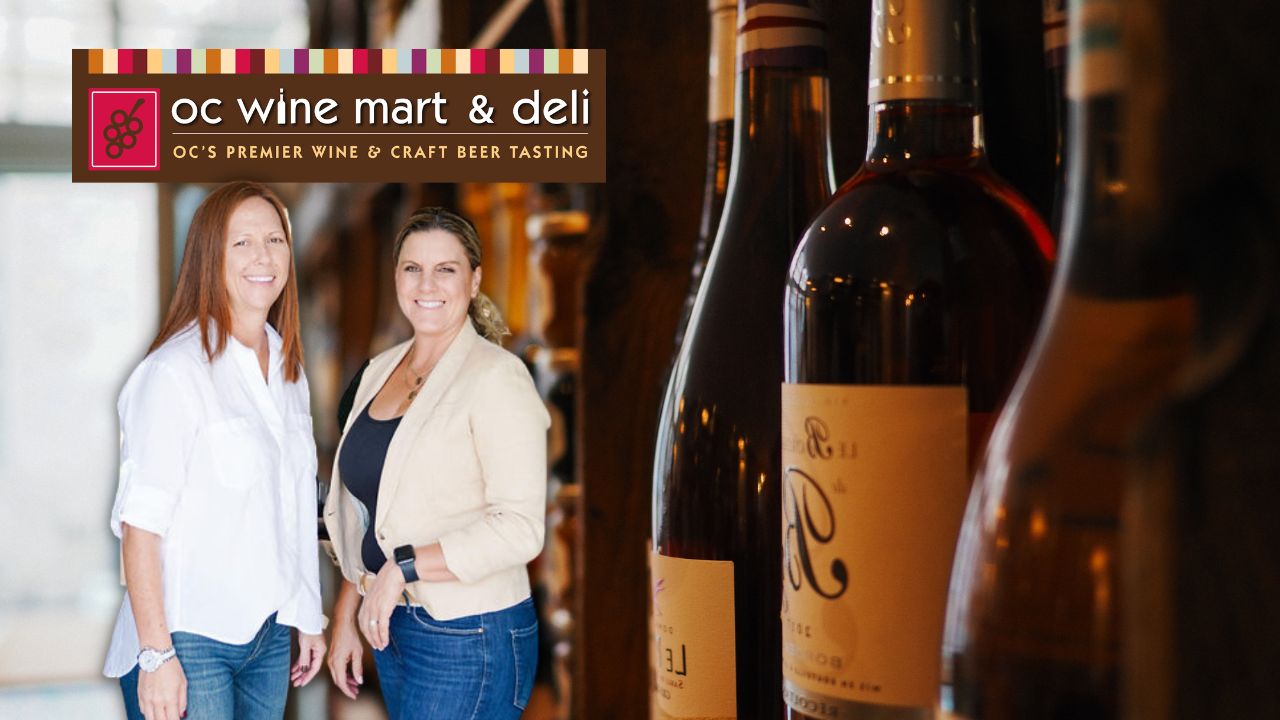 If you're looking for a place to get some of the best wine, beer and champagne in town, look no further than OC Wine Mart. Founded by momtrepreneur Julie Lim in 2009, this local business has three locations throughout Orange County and is making waves with its top-notch selection of wines from around the world. Recently named Small Business of the Year for 2020, OC Wine Mart is well on its way to becoming one of the premier wine stores in all of Southern California. Let's take a closer look at what makes this spot so special!
The Quality Of The Wine Is Second To None
OC Wine Mart is renowned for its vast selection of wines from wine country and beyond. Whether you prefer reds or whites, they have something to suit your palette. They even carry high-end champagnes and craft beers if you're feeling adventurous. All of their wines are carefully selected and rigorously tested to ensure that only the highest quality beverages make it onto their shelves.
OC Wine Mart offers more than just drinks but also fresh sandwiches made with Boar's Head meats and bread from OC Baking Company, soups and appetizers made with locally sourced ingredients. Plus, there's an outdoor patio where you can relax with a glass of wine after a long day at work or enjoy a meat & cheese platter with friends.
More Than Just A Storefront
OC Wine Mart isn't just about providing great drinks - they also offer events such as wine tastings and private parties throughout the year. Plus, they have a "Wine Club" which allows members exclusive access to new wines before they hit store shelves as well as discounts on select bottles! So whether you're looking for something special or just want to grab a few bottles with friends - OC Wine Mart has got you covered!
For those who love wine (or even those who are just getting started), OC Wine Mart is definitely worth checking out! With its selection of high-quality wines from around the world and friendly staff ready to help guide you through their extensive offerings - it's easy to see why this shop was named Small Business of the Year for 2020. So don't wait any longer - pay them a visit today and discover what all the fuss is about!
For more info visit their website at https://www.ocwinemart.com/.