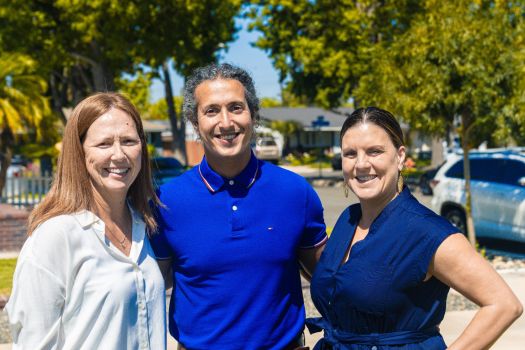 Our mission is to ensure that our customers receive the best customer service experience and feel confident in their decision to use our services. To build a trusting relationship, we make sure that our clients are well informed, while listening to their concern and needs.
Our Services:
Market property to prospective tenants
We advertise our clients' properties on multiple listing websites and within our professional sphere, to minimize vacancy times and costs to owners.
Screen and qualify prospective tenants
To ensure the satisfaction of our landlords, we take proper precautions to screen prospective tenants for criminal history, credit reports, residential history and income.
Manage tenant issues and concerns
We address tenant concerns and ensure harmonious tenant-owner relationships for successful real estate investments.
Coordinate maintenance and repairs
We organize repairs, schedule maintenance, and collaborate with contractors to contribute to tenant satisfaction and property value preservation.
Online Portal
We provide our clients with quarterly expense reports.

Using our online system, you will have access to prospective tenant applications, financials, and you will receive direct deposits for monthly rent payments.
Contact us for more info on Property Management Services